Solution
forApp Solution
Introducing solutions from forApp.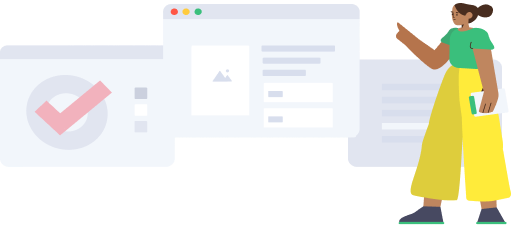 Automated Solution
자동화 솔루션
Using the 'forApp' solution
, it takes
less than 3 seconds
to identify key accessibility
instructional items, such as
alternate text, and focus
on a single application screen.
Share automated inspection reports built with fast and accurate solutions to
the
cloud platform
so you can view them whenever you want.
Alternate text
forApp's automated check solution informs you of the
presence of
alternate text in the application content.
Focus 1, 2, 3 images on the right are images that show
whether the alternate text is available or not by
automatically inspection for forApp. When checking the
application screen, determine whether the screen is an
alternate text in all areas where the focus is approaching
the screen. Correcting the replacement text of the failed
Focus
makes it easy and fast
to follow the accessibility
guidelines.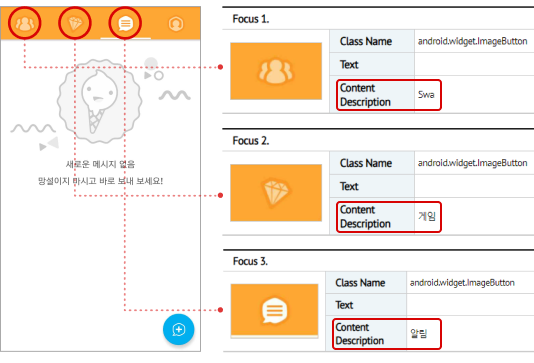 Focus
Check the accessibility of your application with forApp's
automated inspection solution, giving you a single view
of where the focus is accessed from the accessibility
aid, the Android Talkback, Voice Assistant.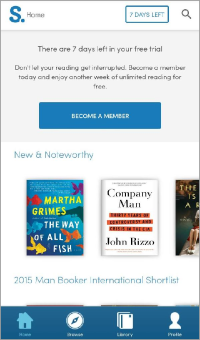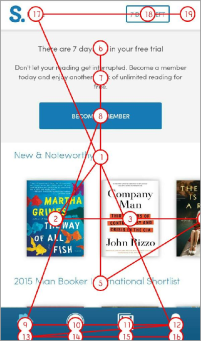 Total Inspection
전수 검사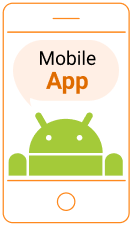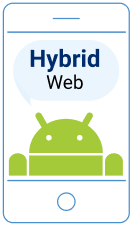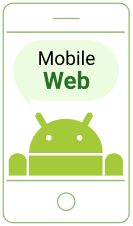 Conduct a
Total Inspection
with Automation Solutions.
ForApp's automation solution saves you a lot of time compared to traditional
hand-checks, allowing you to run
total inspection
and perform
fast and
accurate checks
. ForApp can be inspected on
any Android-based device
.
Mobile apps, hybrid apps, and mobile web can all be inspected. The version of
the inspected application is recorded and can be inspected with the previous
version when re-inspection after the update.
※IOS is currently preparing to open.
Big data
빅데이터
Applications
9,936
UI screens
88,985
UI components
8,670,241
Forapp Collects Applications, UI Screens, and UI
Component
Big Data
.
Statistics of data
collected from the past to the present through forApp's
automated inspection solution. Indicates the total number of applications, the
number of user interface screens, and the number of UI components.
It also provides statistics based on the frequency of use of UI components.
Frequently used
UI components
25.1%

view.View

6.2%

widget.TextView

1.7%

widget.ListView

1.4%

widget.LinearLayout

1.2%

widget.Button