forApp Home
Complying with mobile accessibility is mandatory, not optional.
The Mobile Accessibility
Inspection Solution Is forApp.
Big data statistics and auto inspection reports
enable fast and accurate accessibility analysis.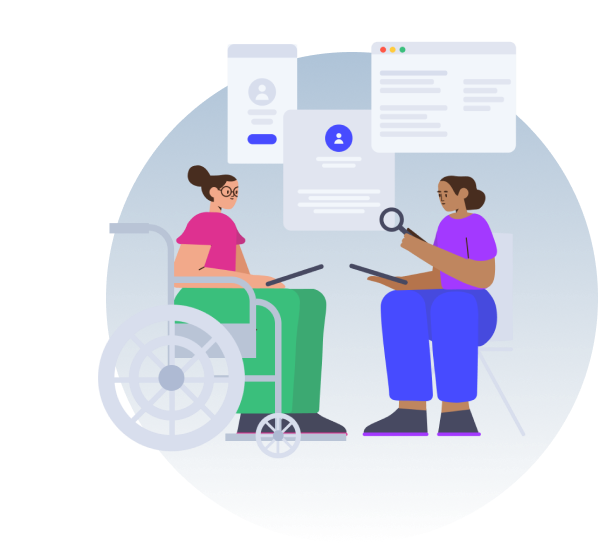 We Work With


Let me introduce SCE Korea, Inc. an information access consulting firm.

Development of International
Accessibility Standards
UN ITU-SG20, JCA-AHF,
W3C AG-WG
Asia Accessibility Standards
and Activities
APT-ASTAP EG-AU
Information Accessibility
Consulting
national/public institutions,
public goods services and,
enterprises, organizations
Develop an Accessibility
Solution
Mobile Accessibility Inspection
Solution 'forApp'
AI Development with
Research Institute
Proceed with AI development for
accessibility and disability support
Improved Accessibility for
the Information Havenots
Multi-national Accessibility
Improvement Activity
ForApp is an online service that automatically inspects for compliance with mobile application accessibility standards.
Automated Report
Automated Inspection Report
with Automatic Inspection Solution forApp

Major Inspection Item
Alternate Text
Focus
Leverage basic accessibility status and data
for mobile applications through automated
inspection reports.
view more
Comprehensive consulting
Comprehensive report
with automated check solutions
Automated Inspection Report
Technical Inspection Report
User Evaluation Report
To meet your mobile accessibility certification
criteria, we will check and consult you on
compliance with mobile accessibility to your
mobile application.
view more
ForApp collects applications, UI screens, and UI component big data. 9,936
Applications 88,985
UI screens 8,670,241
UI components
Frequently used
UI components
25.1 %

view.View

6.2 %

widget.TextView

1.7 %

widget.ListView

1.4 %

widget.LinearLayout

1.2 %

widget.Button
Inspection Application
Accessibility
forApp can inspect all Android application accessibility.
ForApp can be checked on any Android-based device.
The mobile app, hybrid app, and mobile web are all
available for the check, and the mobile web and hybrid
web are replaced with app-based UI information.
※IOS is currently preparing to open.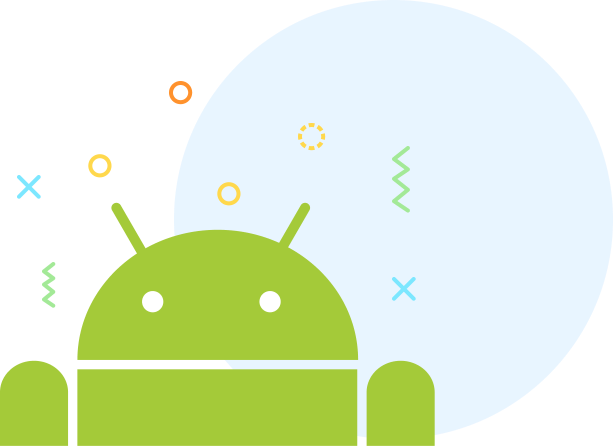 Mobile accessibility is the concept that anyone should have access to mobile devices and applications.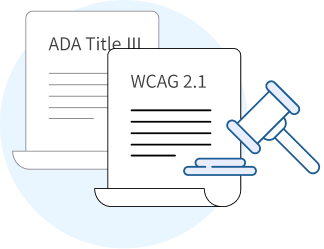 ADA Title & WCAG 2.1
FOR EVERYONE
Universal Design for All
In accordance with Title III of ADA(Americans with Disabilities Act) and
WCAG2.1, the world's most commonly used accessibility standard,
companies that provide services must produce all information equally
accessible and available to everyone.
FOR EVERYONE
W3C and SCE Korea to Develop Accessibility Standards
SCE Korea is a member of W3C and a Korean member of AG-WG(Accessibility
Guideline - Working Group), which develops WCAG(Web Content Accessibility
Guideline), the world's most commonly used accessibility standard.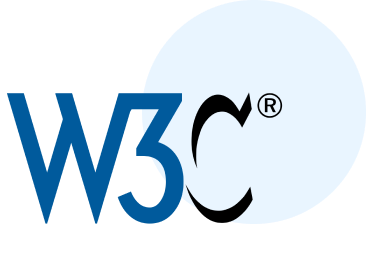 Frequently asked
Questions
How can I use the forApp service?
If you fill out the estimate below and send it to us,
we will send you the details of how to use it.
Is it available as a package or solution?
No, forApp service will only be provided in ASP form.
We will let you know when the service-related policy
changes later.
Is it possible to check the tablet-based
application?
Yes, it can be checked on all tablets based on Android.
Is accessibility certified?
No, forApp complies with mobile accessibility for
authentication We will check your accessibility.
What's different from other accessibility
Inspections?
Automatic solution-based checks save time and
provide more accurate inspection results compared
to conventional manual checks.

Our goal is to save Customer's
valuable time through improved
Mobile Accessibility.
Please send me an inquiry.
We'll answer with all my
heart.