Consulting Process
From Consulting to Accessibility Certification
Accessibility compliance, strategic preparation. 1. Consulting
Request
I request you to check the
accessibility of the mobile app.
2. Pre-consultation
and diagnosis
Identify customer goals and issues
and discuss appropriate solutions.

3. Quotation and
conclusion
of contracts
Check the quotation and contract
tailored to the size and solution
and sign the contract.

4. Education
Educate accessibility to planners,
developers, designers, and others.

5. Automatic checks
and expert diagnosis
Automatic inspection of 'forApp',
technical inspection by experts, and
user evaluation are carried out.

6. Diagnostic
Reports
Deliver improvement
diagnostic reports.
7. Reflect
improvements
Refer to the diagnostic report to
correct the improvements.

8. Final
Confirmation
Final confirmation of
improvements.

9. Requesting
and approving
authentication
Apply for and approve accessibility
certification with the certification
authority.
Accessibility with experts
Information accessibility experts are involved
in the process, including accessibility diagnosis,
training, and final verification. Improve your
accessibility with professional consulting.
About SCE Korea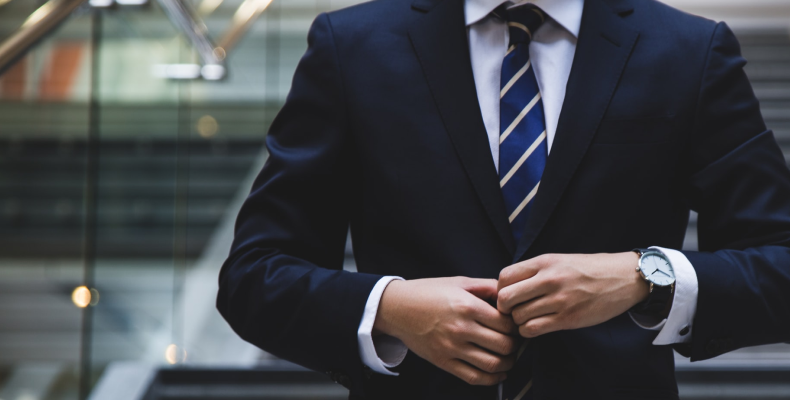 Join 'forApp' now to check out the report!