forApp Service
Mobile Accessibility Statistics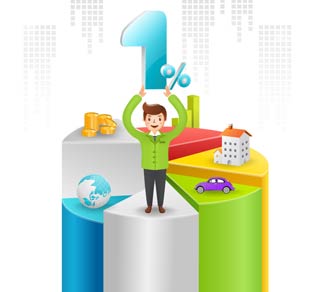 Configure the Big Data based on the mobile application inspection results calculated statistics to analyze the mobile UI information.
- Frequently UI component analysis using
- Improved custom UI component analysis and accessibility
- Errors that occur frequently and enhancements tracking
forApp continuously generates data through a current of about 2 million UI Component data is increasing.
Mobile Accessibility Inspection Report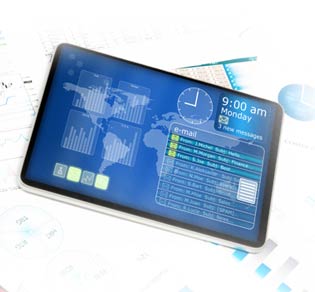 Mobile Accessibility is an optimized solution for creating automatic reports identify problems in a short time to check the accessibility of your applications and enabling improved.
- Time savings of about 60 times compared to existing check
- An improvement over the results of the check, not the screen readers
- Repetitive inspection and verification available
Mobile Accessibility Consulting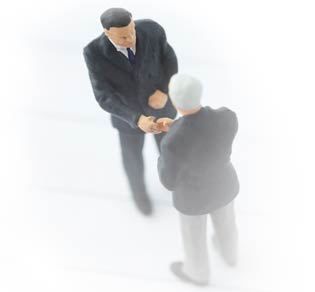 Our customer's products are helping to analyze how the user interaction to be used by everyone regardless of disability.

We help your company's products with the help of our solutions and expertise in developing mobile applications so you can upgrade one step further.